It's time for another weekly update from the Kenay Kustoms team. We've been smashing out the work since Kenny has undertaken Kenay Kustoms as a full time venture and with your help we are continuing to grow and provide you products at your point of need. As with every week there have been many hours spent sanding and painting our panels and pillar pods to fill customer orders and the dispatch team has been run off their feet, a great problem to have, of course! 
Kenny, our mastermind, has been further developing and designing prototypes for a PX1 Ranger iDrive Integration Panel, PX2 Ranger Pillar Replacements and LC200 Gauge Mounts. We look forward to giving you more information on these products once they are closer to completion.
We'd love to take you through our product of the week, the Nissan Patrol GU4 Wagon Speaker Upgrade. After releasing the GU1|2|3 Speaker Upgrade we've been hounded with enquiries about upgrades for the GU4. You asked, we delivered!  Let us take you through this product with a little more detail.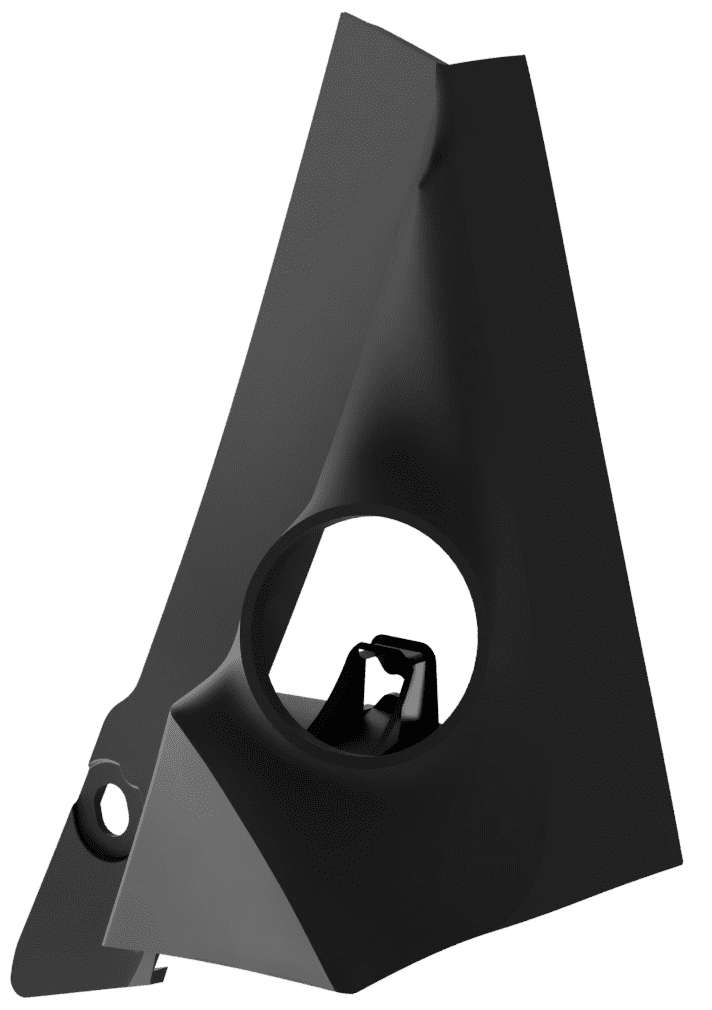 Our Nissan Patrol GU4 Wagon Speaker Upgrade has been designed to suit the 2005-2016 Nissan Patrol GU4 Wagon. The speaker set for the GU4 Wagon allows for an upgraded front audio system without the need to cut or drill holes in your factory trims and colour matched to the factory trims for a more seamless integration. The kit includes:
x2 Tweeter Trims – 3D printed from automotive grade ABS plastic 

x1 Speaker set –

our chosen packages ranging from higher level to lower level:




– Hertz Mille Pro MPK 165.3pro




– Alpine R-S65C.2




– Audison Prima APK165
We also offer the option of buying the Nissan Patrol GU4 Wagon Speaker trims separately.
Our Nissan Patrol GU4 Wagon Speaker Upgrade will be available for order in mid March. Until then keep your eyes peeled for more updates.
Keep wheeling!
Kenay Kustoms
We love receiving feedback from our customers so if you need alterations made to a product to suit your needs get in touch with us via: