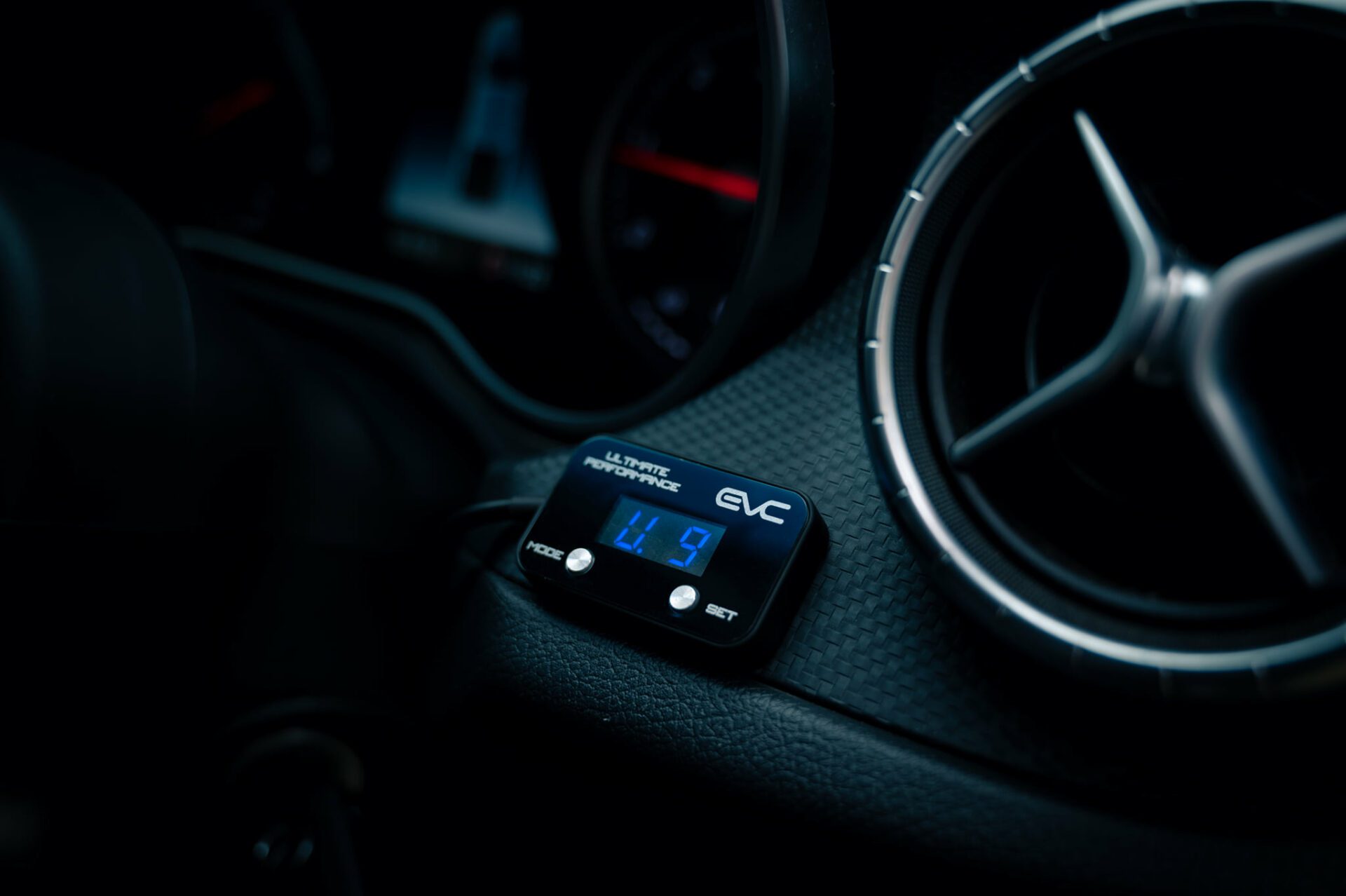 Change Your Driving Experience With iDRIVE
More speed; better response; superior handling when you're out off-roading: these are a few of the benefits you can get from Kenay Kustoms as your stockist for iDRIVE in Australia. iDRIVE is known for making some of the best throttle controllers on the market. Using an iDRIVE throttle controller lets you adjust your vehicle's accelerator pedal, so it matches your driving style. If you've ever felt like the response from your accelerator wasn't quite what you wanted it to be, iDRIVE is the answer.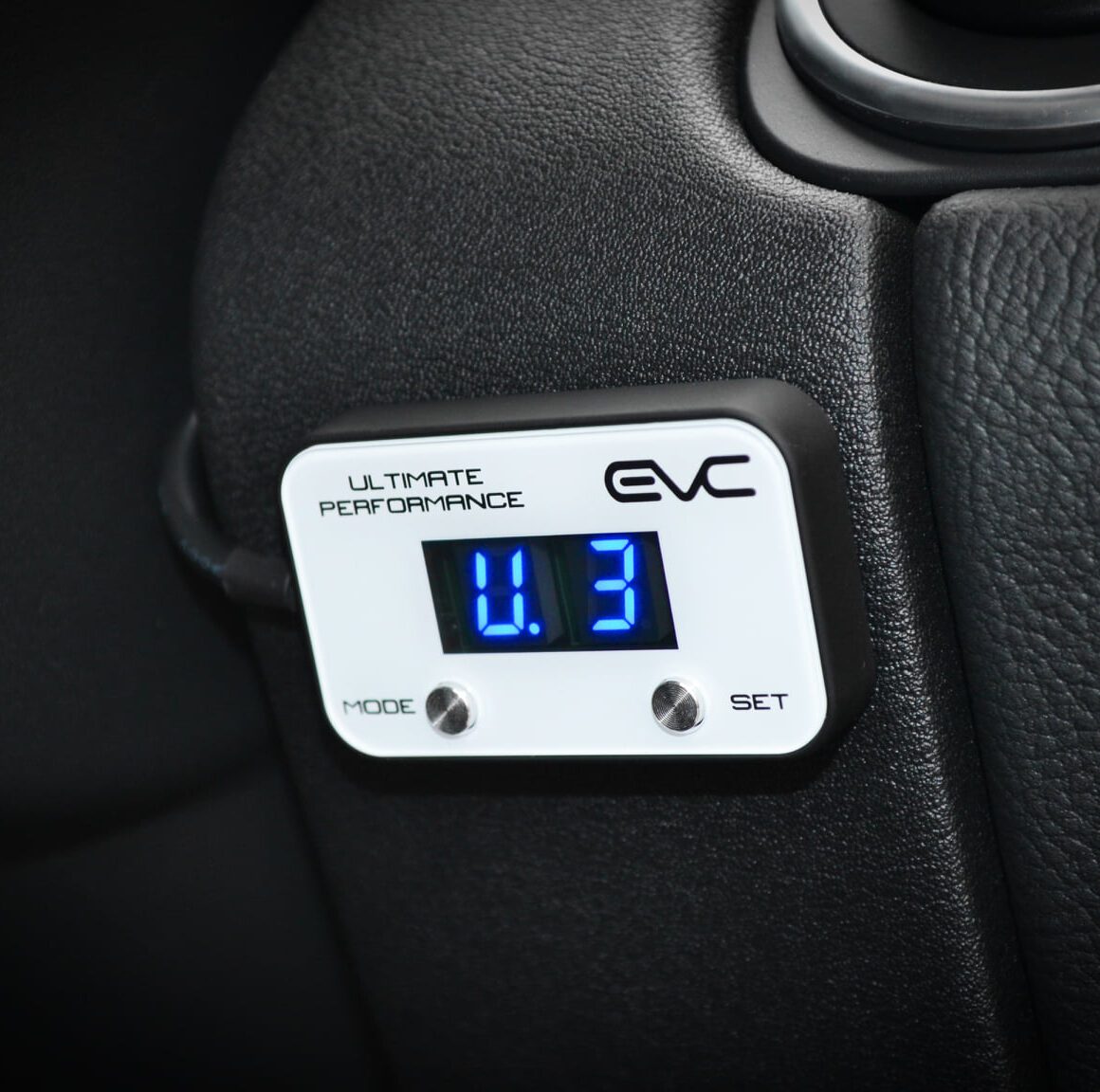 What You Should Know about the iDRIVE Throttle Controller
The idea behind using an electronic throttle controller on Australian on-road or off-road adventures is that it gives you more flexibility. Maybe you want a sharper, faster throttle response for on-road driving. Often accelerators can be a little bit touchy when it comes to the lower range speeds and can cause wheel spin in certain climbs. However, maybe your throttle is a little too sharp for off-roading and you need to detune the accelerator. When you're whipping around in the bush, control matters more than acceleration. Adjusting your accelerator pedal response to soften the throttle can give you the control to stay safe and smart out there. A plug-and-play iDRIVE Ultimate Performance device is a controller that lets you sharper or soften your throttle response to suit your preferences or the driving conditions. Modes on your iDRIVE device will include:
ECO Mode. The Eco Mode on your iDRIVE device reduces your accelerator response time. If you are looking for speed and zero-to-sixty thrills, you probably won't spend much time in ECO Mode. However, this mode is terrific if you are trying to increase your vehicle's fuel economy and save money on petrol. It's also fantastic for trail driving when steadier throttle control can mean more vehicle control, period.
Ultimate Mode. Ultimate Mode is the biggest and most flexible 'mode' on your throttle controller. There are nine sensitivity levels within Ultimate Mode. Level one offers smooth, steady acceleration just above ECO Mode. Level nine will boost your acceleration and speed, but cost you some control. (We always tell drivers to 'grip the steering wheel tight' if they opt for level nine, to ensure safe handling!) Try out each level to find the right touch for you.
AC Mode. AC in this context stands not for air conditioning, but for 'automatic control.' This smart mode is designed to select a sensitivity level for you automatically, based on how much pressure you're applying to the accelerator. For instance, if you're driving on the highway and moving through a traffic jam, any accelerating you do will probably be fairly gentle. Your iDRIVE device will select a lower sensitivity level to ensure that your accelerator isn't too touchy. On the other hand, if you're pushing the accelerator hard—whether to pass a car on the motorway or to take your engine to the limit on a track somewhere—iDRIVE will ramp up your sensitivity level so that your accelerator is more responsive.
The Benefits of Buying an iDRIVE in Australia
Why should you consider purchasing an iDRIVE device? Here are a few reasons why we're proud to stock this brand of throttle controller in Australia:
It makes driving more fun. Being able to put the pedal to the metal for some high-octane speed driving is thrilling. So is exploring backroads, two-tracks, or off-the-beaten-path destinations. A throttle controller, gives you more control over your acceleration and handling, and makes it easier to enjoy these satisfying adventures.
It makes driving more versatile. You're at the car dealership, trying to choose between a vehicle that accelerates like a bullet and a heavy-duty truck built for off-road control. Which do you choose? By finding iDRIVE stockists near you, you won't need to compromise when you make that choice. An iDRIVE throttle controller gives you the best of both worlds. By simply installing this device (and it honestly couldn't be easier), you'll have a vehicle that responds at the drop of a hat—from quick acceleration out on the motorway to tight control out in the bush when you need it most.
It is easy as to install. The other big benefit of iDRIVE? Installing a throttle controller on your truck is shockingly easy. The plug-and-play nature of these devices makes it a matter of a simple afternoon's work to hook them into your vehicle's accelerator pedal and start driving in a brand new way. There's no need to go to a mechanic or spend extra money on installation costs.
Purchase an iDRIVE Throttle Controller with Afterpay
If you are in the market for an iDRIVE electronic throttle controller in Australia, you've come to the right place. We have iDRIVE devices in stock for Nissan, Toyota, and Ford makes and can advise you on easy installation. Our prices also tend to be discounted from the retail list price, and we offer iDRIVE Afterpay options for buyers who want to finance. If you have any questions about throttle controllers or pricing, contact us today.